This journey was one of the happiest trip that happened in my life, not mine but for the kids and parents that enjoyed their time together with us. Even though it was only 3 days, I still can say it was very joyful and lovely because I saw several smiles at their faces all the time, and the timing of this vacation was great as all kids were going to go to school for the next semester almost immediately after the trip. Thus, they would like to spend time having fun as much as possible.
This journey was an incentive trip for Johnson's Baby (Thailand) award winners. Legoland Theme Park at Johor, Malaysia was identified as main destination for the kids to have some fun all day in each zone. Also, Hello Kitty and Thomas Town were not only the secondary destinations but both had their unique characters that all the kids and parents can enjoy the moment together. They are exactly one of the greatest places for families to hang out together, whilst the elders can feel to be kids or at least younger again.
I have had several chances to visit some of theme parks in Thailand and Asian countries, such as Dream World, Disneyland, Universal Studio, Tokyo DisneySea, and The Marvel Experience, but I can ensure you that Legoland can be one of the best destinations for any families with kids at age around 10 years old. The attractions of each zone are not that dangerous but still can make you feel exciting and challenging. Another key point is that you do not have to wait queue for so long (only about 5-20 minutes) compared to other theme parks (mostly over 1 hour). For your information, you need to consider checking the weather since Johor is adjacent to the ocean, thus it can be fluctuated and then sometimes you might not enjoyed mainly because of the heavy rainy.
My main duty for this journey was to taking care of each client and making sure that each of them are all satisfied and safe, since the beginning to last minute of the journey, from check-in at the airport, immigration process, seat selection, luggage, air-conditioned coach, hotel check-in, meals, entrance ticket, check-in at Senai airport and back to baggage claim at Don Muang Airport. There was one moment that my clients had some issues about their room cleanliness, that I suddenly went to the reception to solve that problems. While, for each attraction, I just let them enjoy most of time that I only informed them what they really need to know before.
This kind of journey made us love about our job and feel proud that we can help somewhat fulfill their happiness.
This is who we are and we will continue to make more people travel happily ever. #disCovery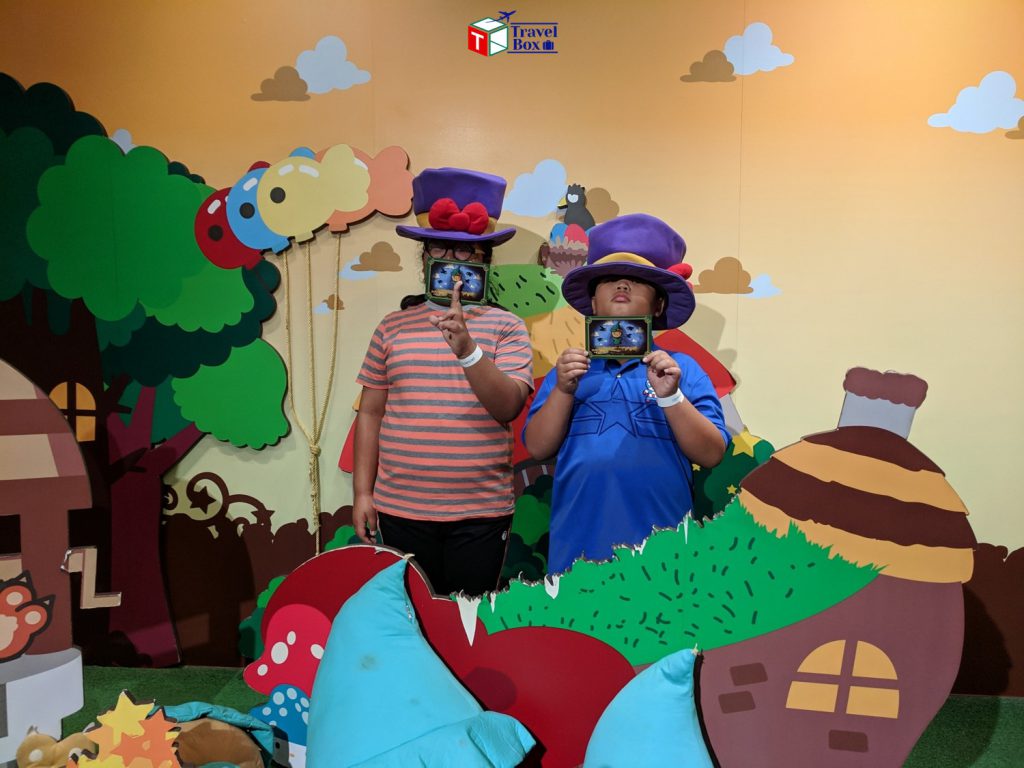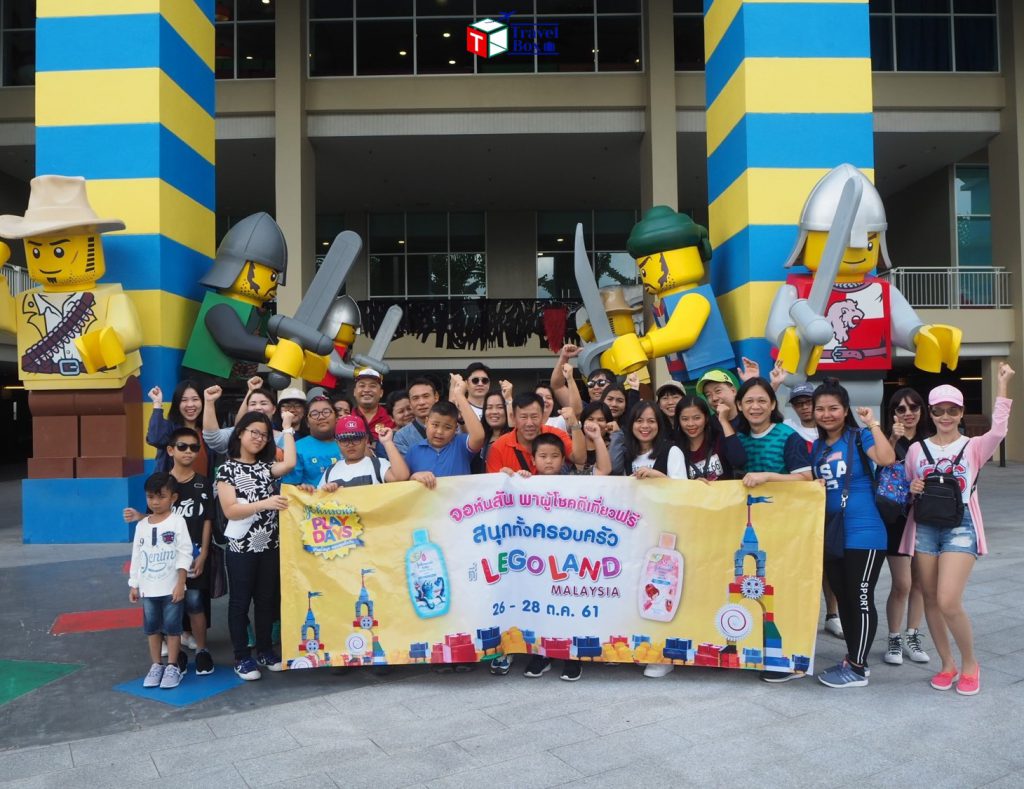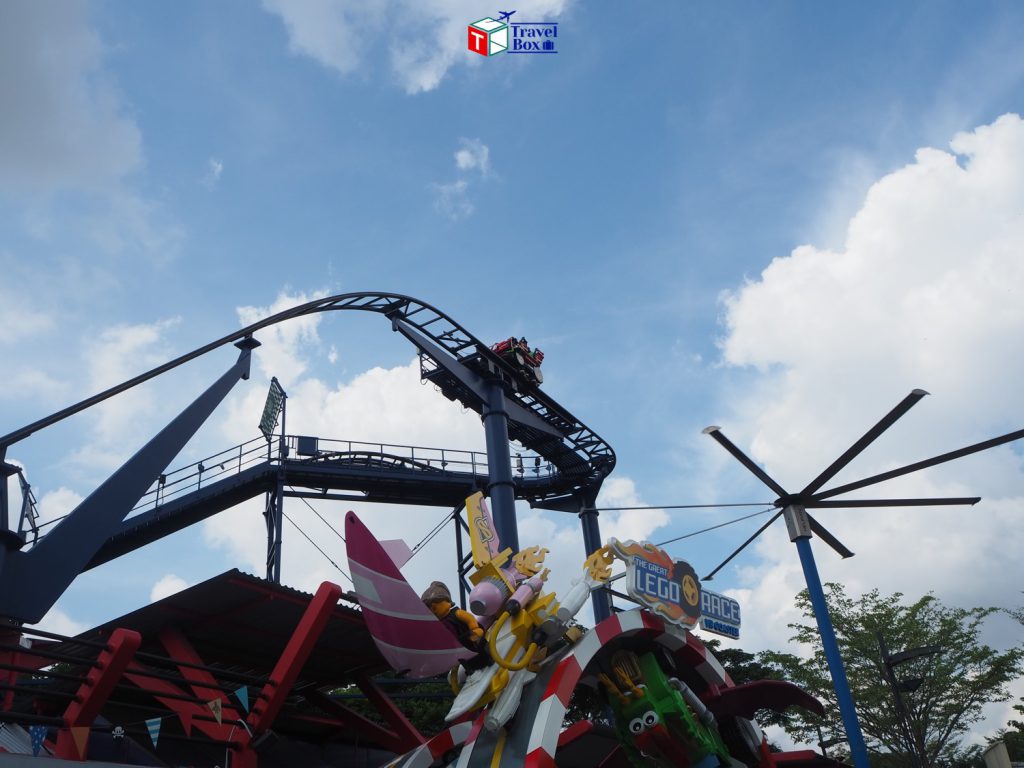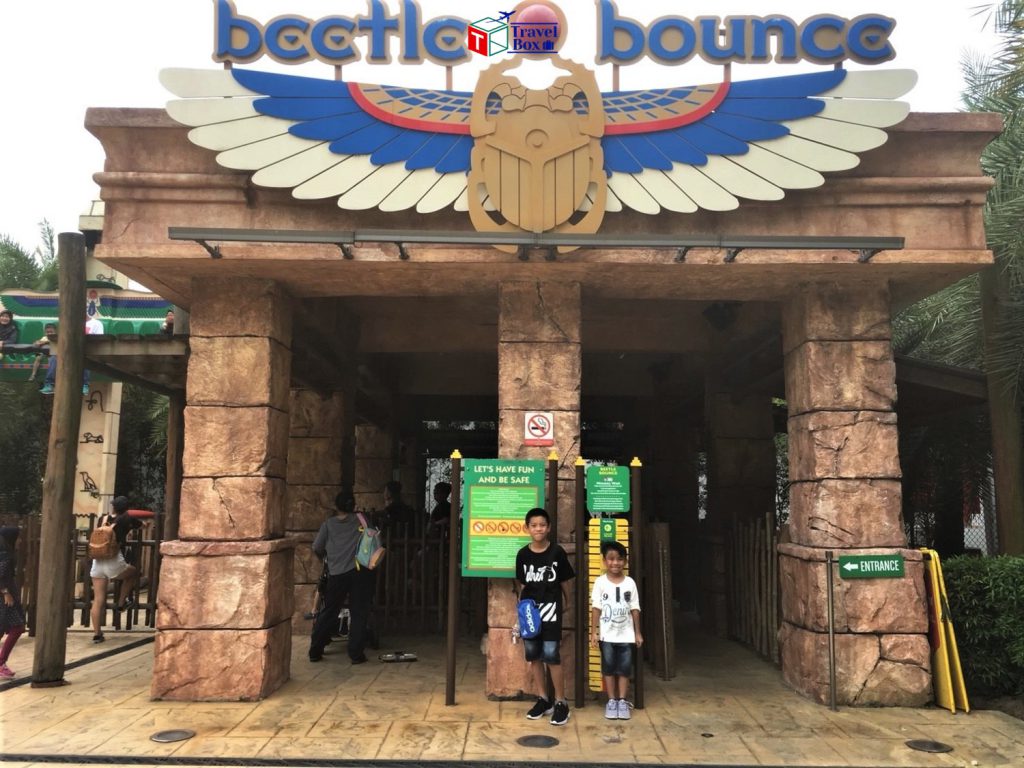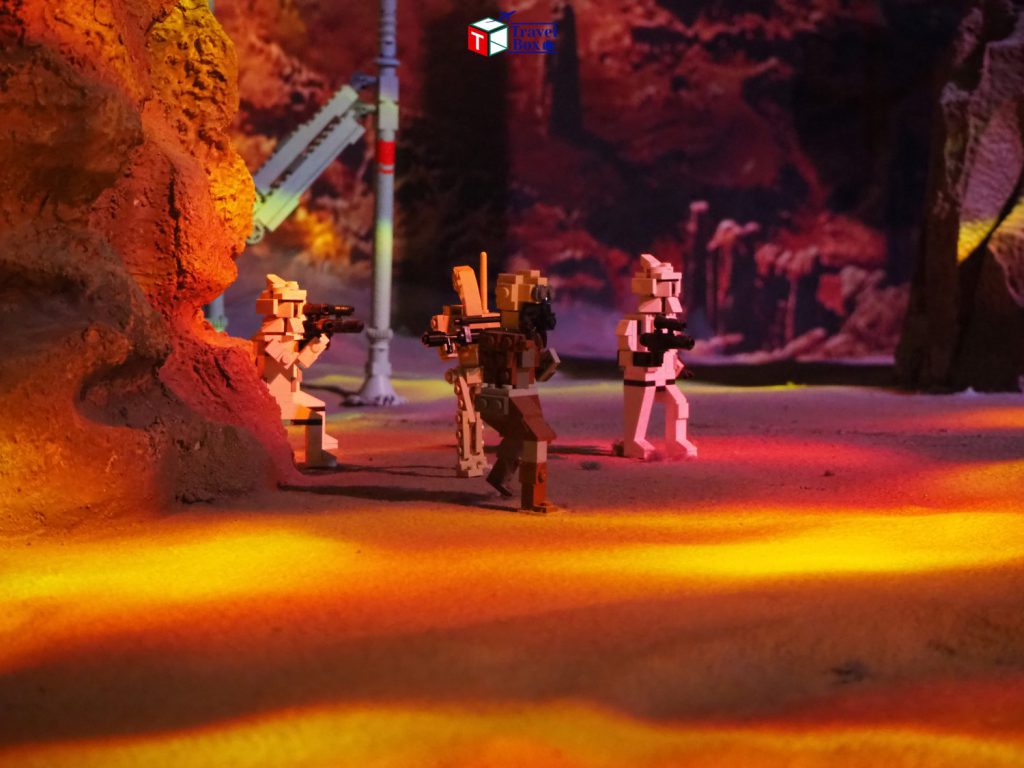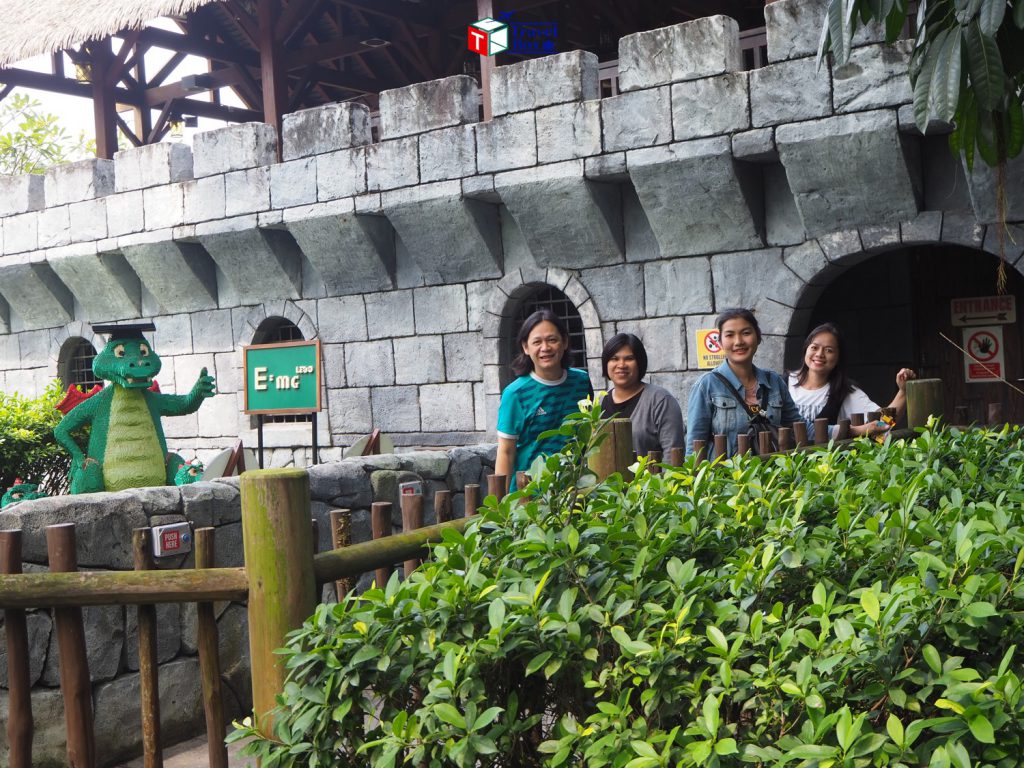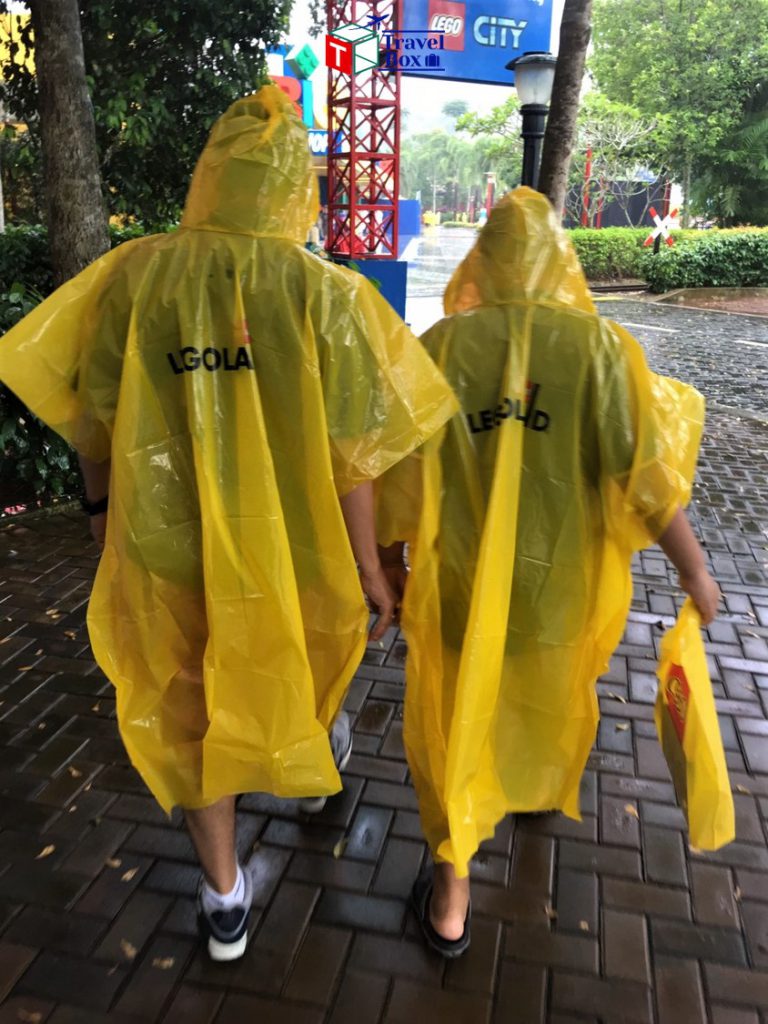 Brief itinerary
DAY 1: Fly Airasia directly from Don Muang to Johor, arriving in the late afternoon, enjoying city tour and shopping mall, and taking rest for Legoland trip tomorrow
DAY 2: Legoland Theme Park and Johor Premium Outlet in the evening
DAY 3: Hello Kitty and Thomas Town, and few shopping before going back home
Another secret to enjoy is local food, especially chicken with rice, or with the sandwich, or with the waffle at KFC. All I had during this journey also including Kopi, bubble tea, and toast were quite delicious and much pleasurable. #Cuisine