FiT/ PRIVATE AND INCENTIVE GROUP FOR THAILAND'S DESTINATIONS
We would like to assist you in creating pleasant half-day, full-day, or longer journey. We are also travelers and know various of hidden gem attractions.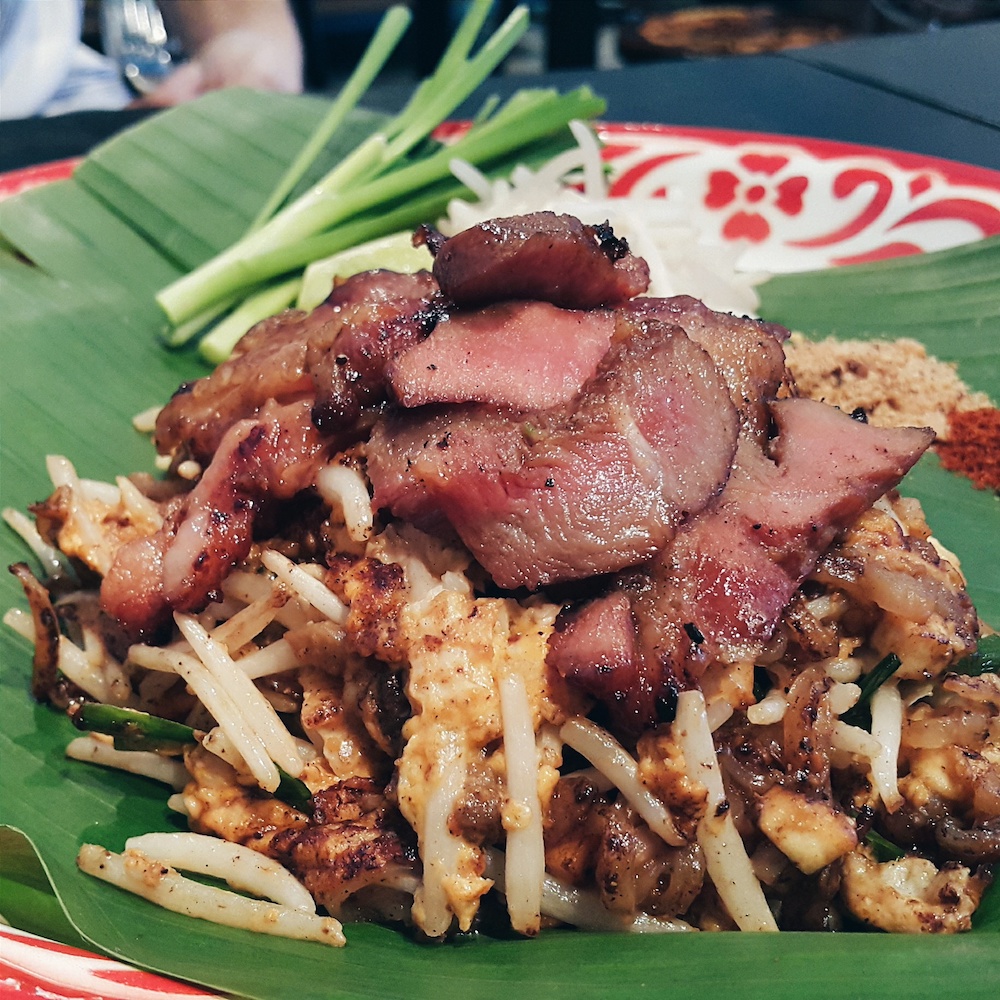 We would like to share with you by taking you to experience street food and local restaurants in Thailand based on your preference. So that you will not miss the great ones.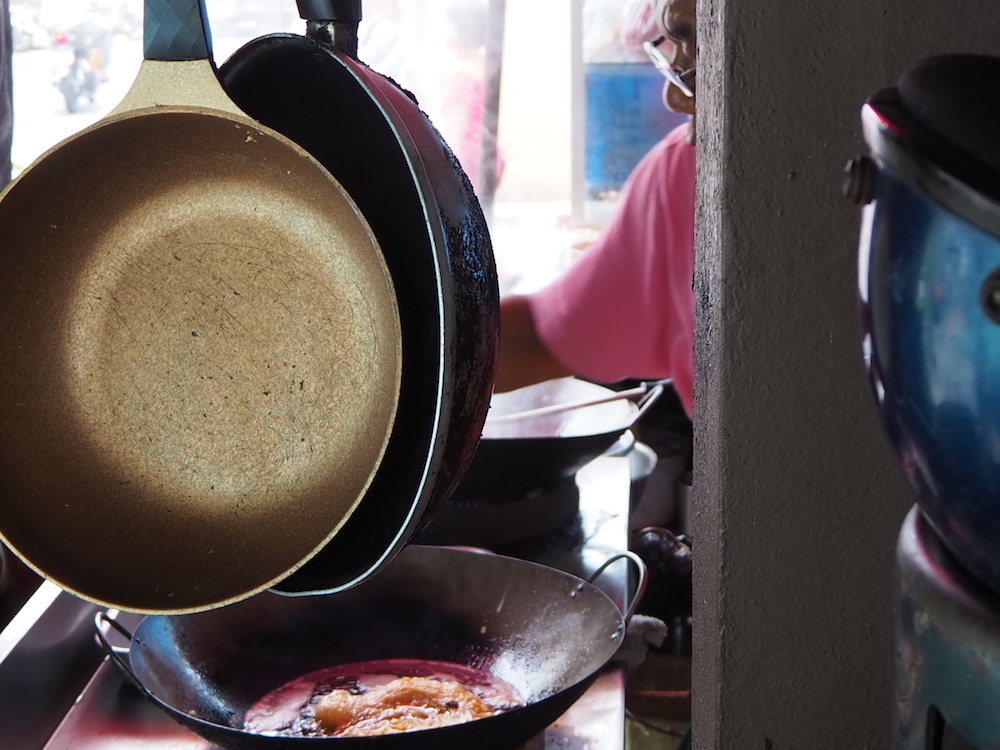 We would like to share how to create extraordinary meals for special occasion in Thailand. You will learn more about ingredients and the way of Thai cooking.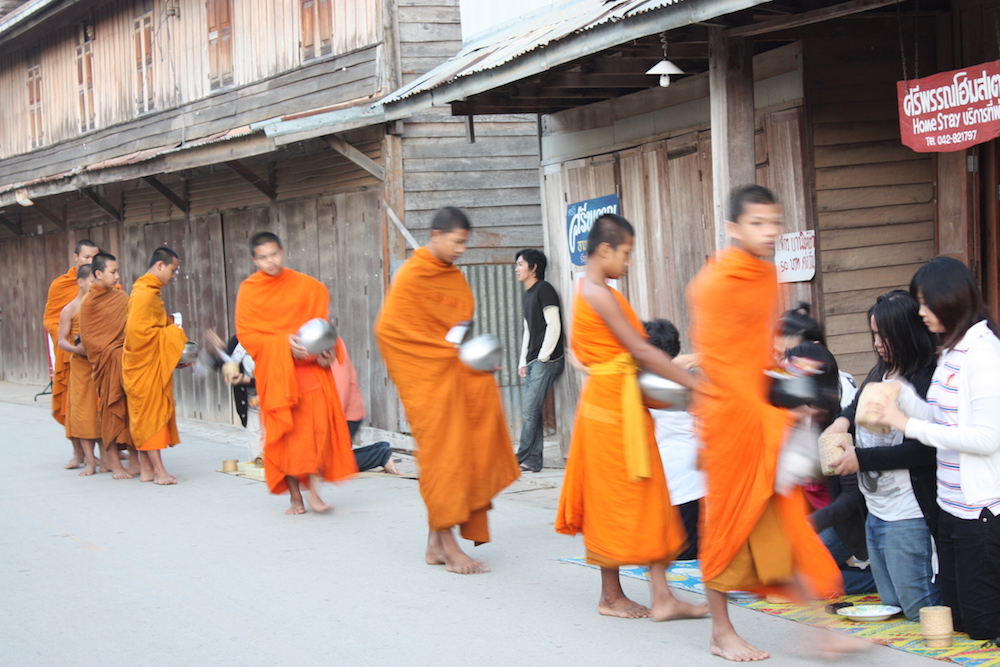 We would like to share, discuss, and create experience with you on our Thai cultures and history in such greater details with new perspectives.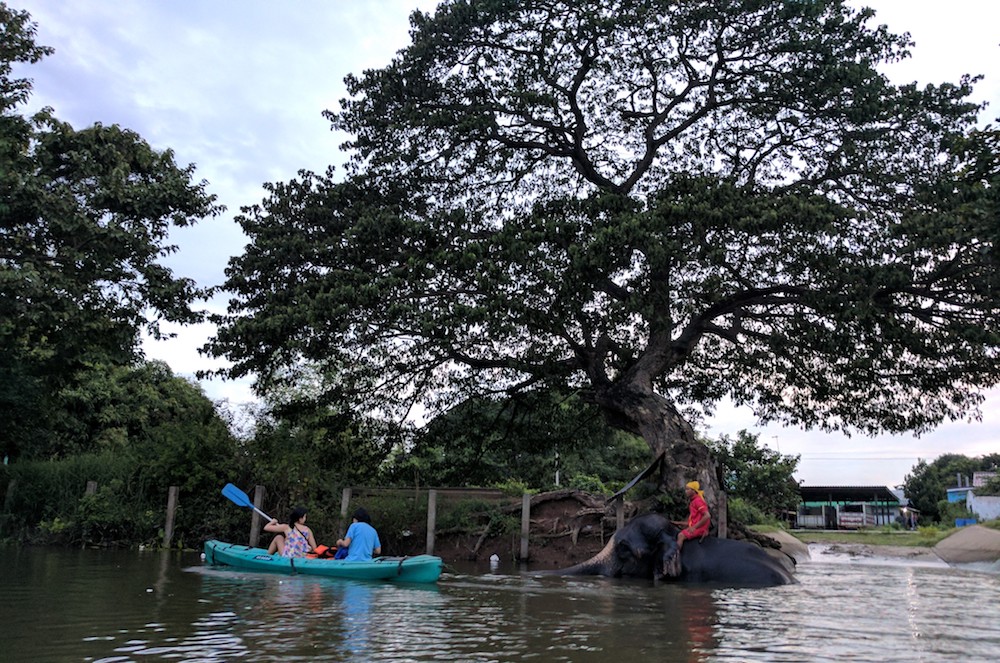 We would like to share some of the best secret spots in Thailand and bring you to find new ones for yourself.